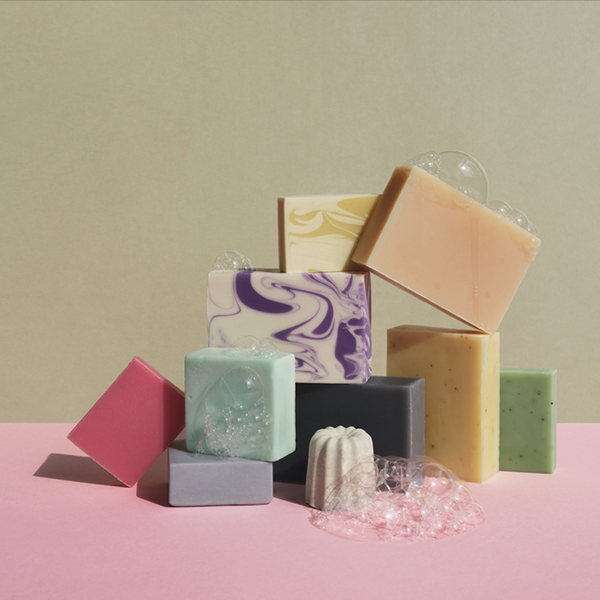 HelemaalShea
HelemaalShea is a small business located in De Rijp, North-Holland.
They make soap, shampoo bars and zero waste skin and hair care by hand.
All products are made with natural ingredients, are vegan and mostly organic and/or fair trade.
All products and ingredients are not tested on animals.Also we do not use microplstics in our products.